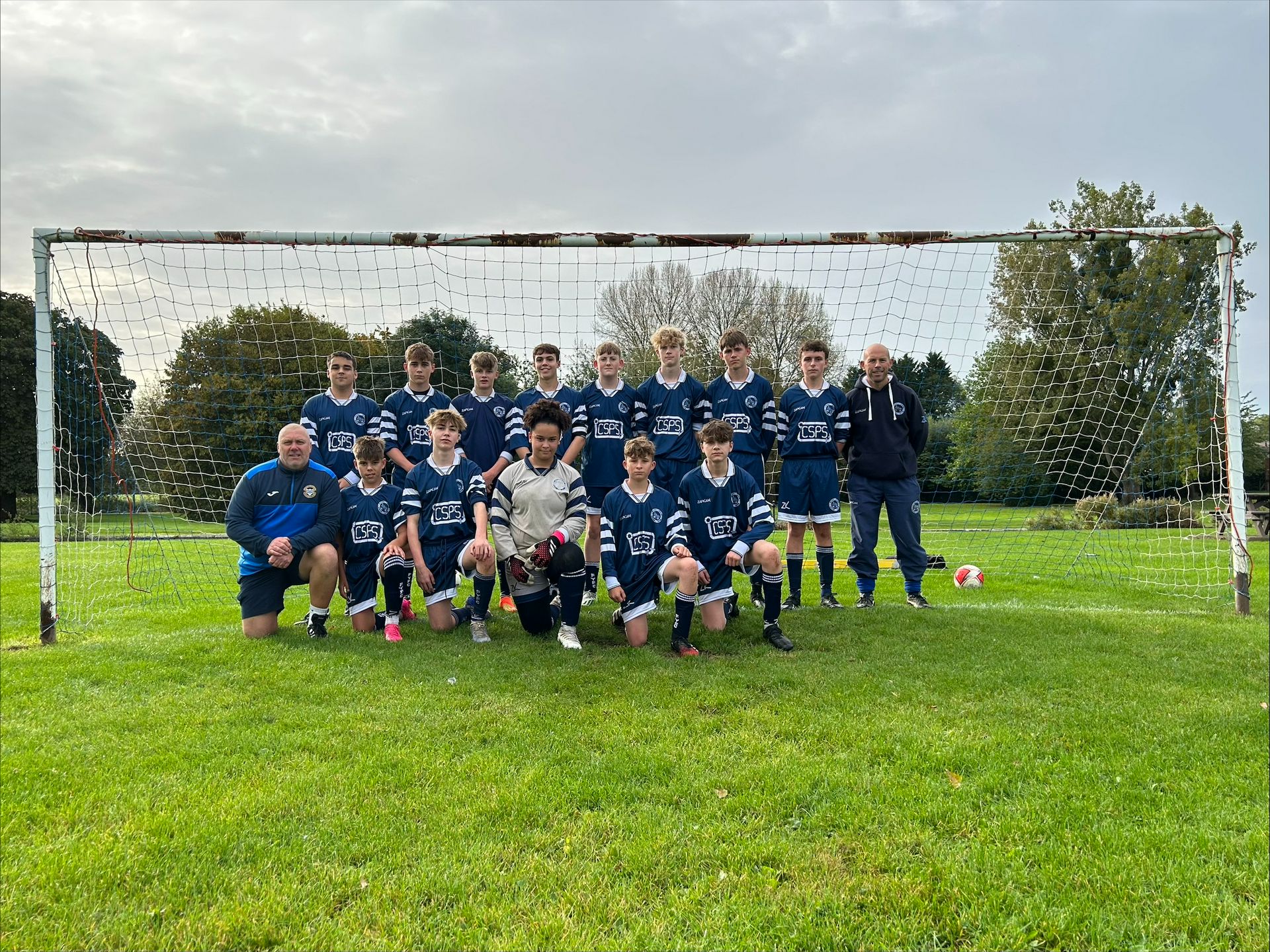 CSPS Sponsor Kit For Frampton youth U15's
CSPS are delighted to be sponsoring Frampton on Severn's Under 15's football team.
They were runners up in the Severn Valley B league for the 2022/2023 season and were promoted to the A league for the 2023/2024 season.
We are looking forward to seeing how well they compete this year, against some stiff competition!